Below are photos from the Bryant Cemetery in Laurel County.

For our purposes, the Bryant Cemetery is most interesting because Andrew Baker (1765-1842) is buried there.

The cemetery is so named because of members of the Bryant family are buried there and the family once owned the land. It's actually almost two cemeteries, with the Bryants on one end, an empty middle section, then the older stones on the other end. It's possible many of the older stones are Bakers.

The first photo is a wider view of the old side. Andrew's stone is the first shaped larger one from the left. The second is a closer view of Andrew's and son Hiram's. The third is a yet closer view of Andrew's.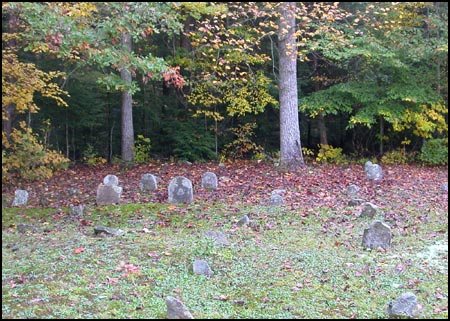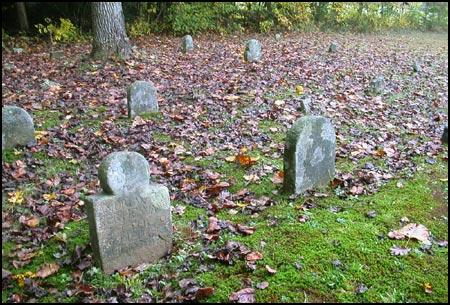 The stone reads: "HERE LIES ANDREW BAKER HE WAS Bo SEPT THE 20 1765 DIED SEPT THE 10TH [date unreadable].

I believe the beginning of the last digit of the death date looks more like a "2" than a "1." Some genealogies give his death date as 1841, but Andrew was in the 1842 Laurel County tax list.